About Pacific Debt
Pacific Debt was founded in 2002 and is based out of San Diego, CA. They are a leader in the debt settlement field. They pride themselves on a personal level of customer service throughout the process.
They advertise the following with each free debt relief analysis provided:
No upfront fees or obligations
One low monthly program payment
Free consultation with a certified counselor
Objective debt relief options presented
They are fully accredited by the BBB (Better Business Bureau) with an A+ rating, an accredited member of the American Fair Credit Counsel, have stellar independent consumer reviews online and are our top-rated debt consolidation company of 2018.
Pacific Debt Reviews
Pacific Debt has the following online reviews available:
Company Rating
Contact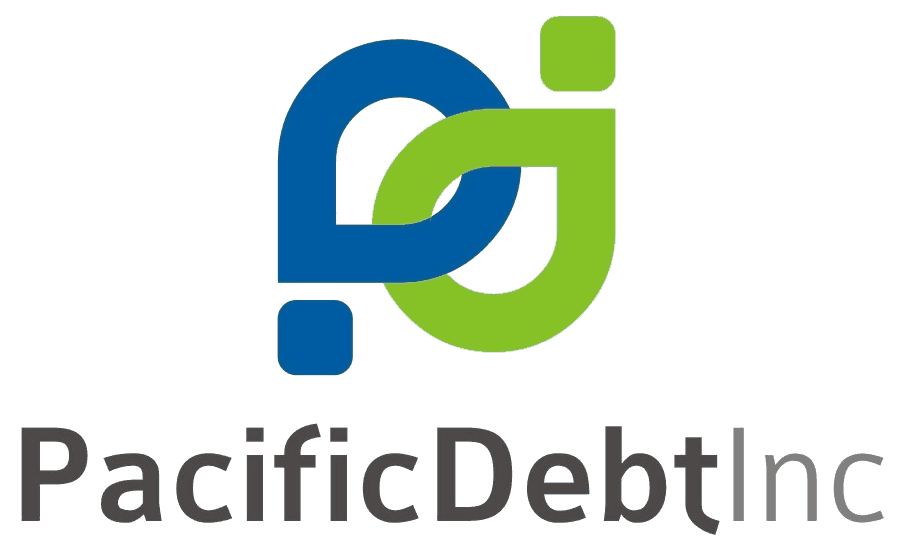 View Site
Call 1-800-818-8636
Address:
750 B Street Suite 1700
San Diego, CA 92101